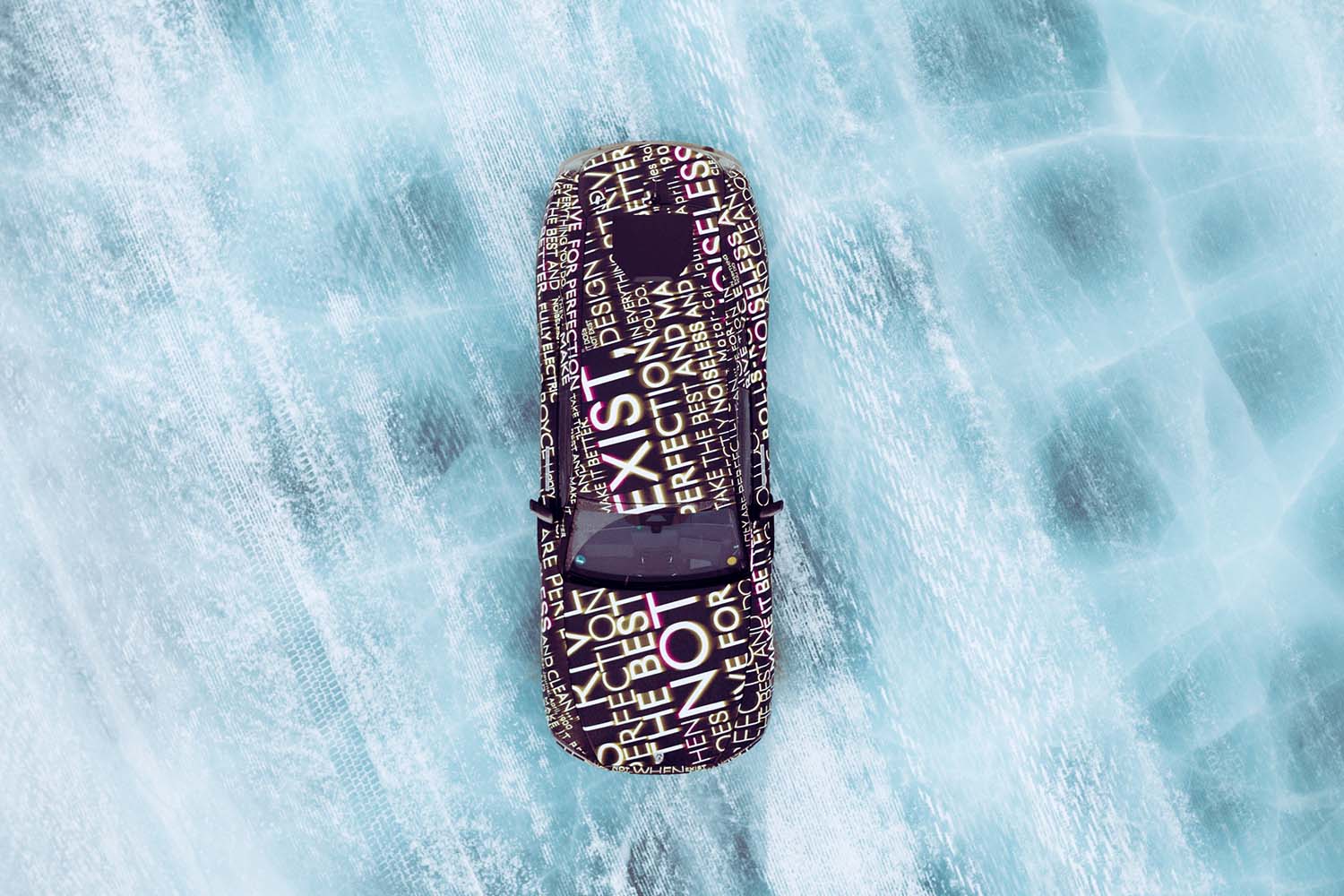 Every car company these days is crafting an electric vehicle, and Rolls-Royce is no exception. Releasing in late 2023, the Rolls-Royce Spectre is the company's first all-electric vehicle, and it will be a game-changer. To learn more about his upcoming luxury model, continue reading down below.
What We Know about the Rolls-Royce Spcectre
While Rolls-Royce's will be the company's first attempt at an EV, they did confirm that the Spectre will be the first in a series. And they noted they wanted to phase out gas-powered models by 2030.
As far as the Spectre is concerned, however, a lot of information has yet to be released since the model is a year and a half away. But we know this model is a massive two-door coupe that seats four. The Spectre will feature a raked-back windshield and a fastback profile and comes with a decorative Rolls-Royce signature-looking grill. There will also be two rear-hinged doors, a battery pack mounted under the cabin, and a large cabin space, thanks partly to its grandiose design.
As for the interior is concerned, we know much less. That said, we can assume that the Spectre will be crafted with the finest materials available and assembled with outstanding craftsmanship. We can also assume that the Spectre will be offered with elements of the Rolls-Royce Bespoke program, allowing buyers to customize every aspect of their vehicle.
Shop at Rolls-Royce Motor Cars Raleigh
When the Rolls-Royce Spectre is finally released, it will change the way many people view an electric vehicle. And when it hits our showroom, don't forget to schedule a test drive so you can determine if this vehicle is right for you. You can also speak to our finance team about the various financial plans we'll have available, should you be looking to buy.