Rolls-Royce Phantom Extended in North Carolina
Experience the Pinnacle of Luxury with the Rolls-Royce Phantom Extended
One of the things you experience when you sit inside a Rolls-Royce Phantom Extended is the feeling of tranquility washes over you. It's a moment where time stands still, allowing one to appreciate the interior space. The Rolls-Royce Phantom Extended takes the premium feel of the Rolls-Royce Phantom further, with intricate details lining the interior and exterior.
A Quaint Notion

---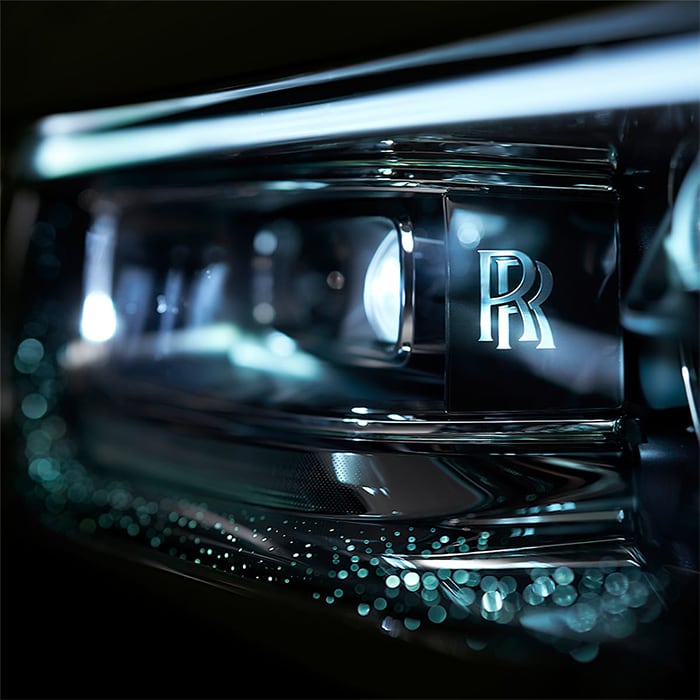 Every square inch of the Rolls-Royce Phantom Extended is designed with absolute attention to detail. The iconic Spirit of Ecstasy at the front of the hood is plated in gold, acting as the focal point of guidance as you drive along. In addition, the 22-inch polished disc wheels deliver a stately appearance. At the front, starlight headlights and illuminated grille illuminate at night, delivering visual wonder while driving at night.
Intricate Performance

---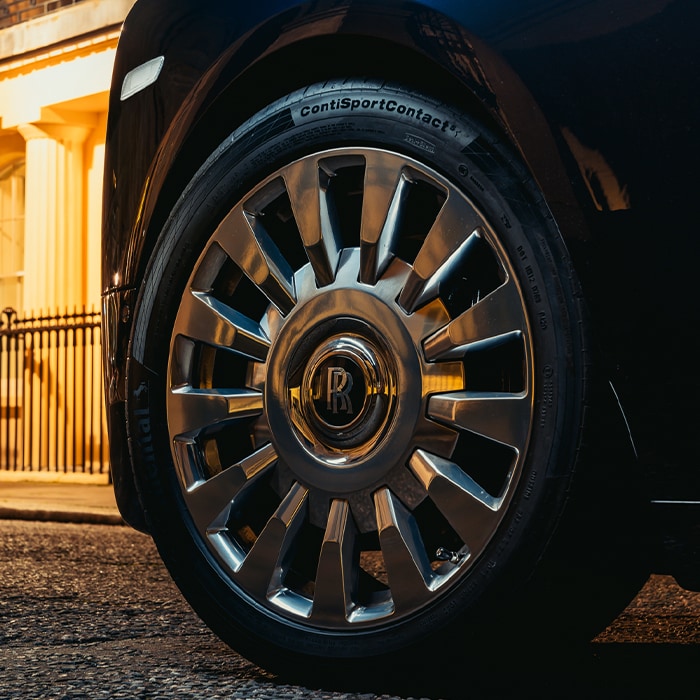 With performance, the Rolls-Royce Phantom Extended features a 6.7-liter V12 engine delivering 563 horsepower and 664 pound-feet of torque. Mated with an eight-speed automatic transmission, you seamlessly shift through the gears as the engine hums along. A front-facing camera adjusts the air suspension to ensure supreme ride comfort.
Inside, the rear cabin features standard Moss leather for sitting back and relaxing on the journey. While relaxing, you can gaze at the Shooting Star Headliner, which delivers a starry visual experience with hundreds of fiber-optic lights. Further, the interior offers a bespoke audio system with premium and rich sound quality. For a rainy day, a Rolls-Royce umbrella is strategically stored in the doors to keep you dry.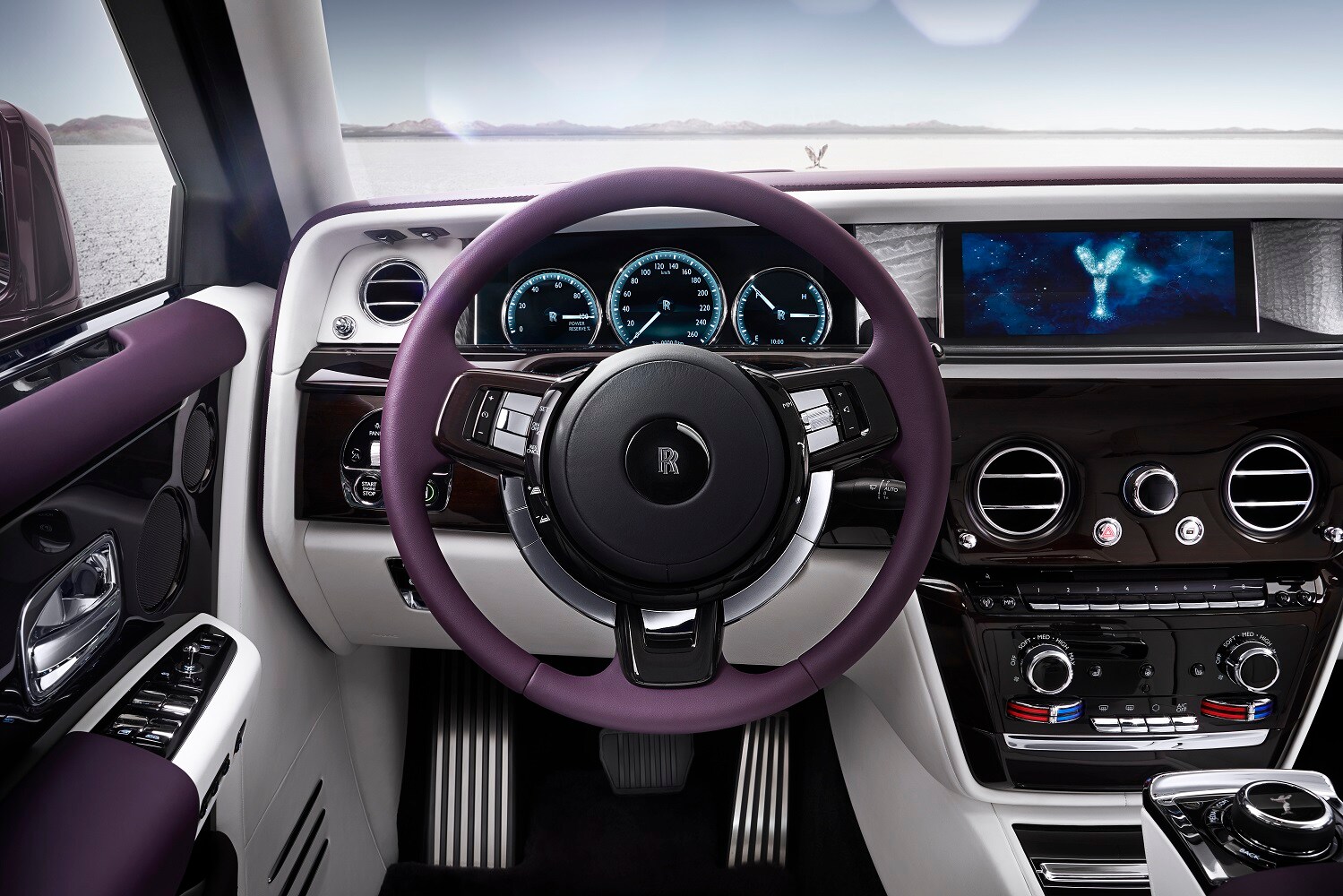 Make It Your Own
You can make the Rolls-Royce Phantom Extended your own by chatting with our in-house design team. During our conversation, we'll discuss many options, including interior upholstery and trim options. Further, you can customize the exterior design and other features and options.
How Can We Help?
* Indicates a required field